Services
We have everything you need to say it with style
The super talented team at MOE will take care of your every event need. From the initial concept and planning stage, through to the management and execution of your dream event. Nothing is too much trouble, so don't be afraid to ask!
We specialise in all areas of event planning and are well-connected within Miami with superb connections across all industry suppliers and fabulous venues.
We ensure the partners we work with meet our exceptionally high standards and share the same values we truly believe in.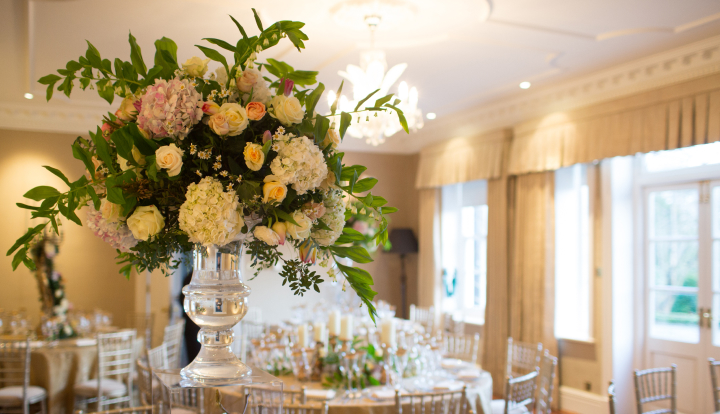 Services include the following plus much more:
Complete event Coordination & On-Site Management

Celebrity Engagement and Management

Entertainment & Talent Booking

Floral, Props, Custom Decor and Production

Photography & Video Production

Venue Selection & Management